SOUTHBRIDGE INCORPORATED
Health, Wellness, Longevity
The Right Word
Copywriters
Marketing
Consulting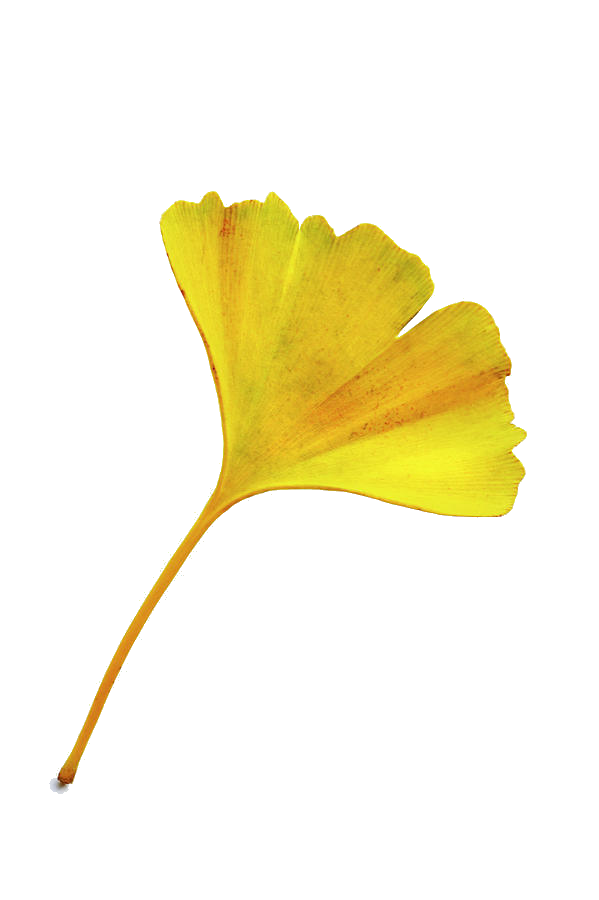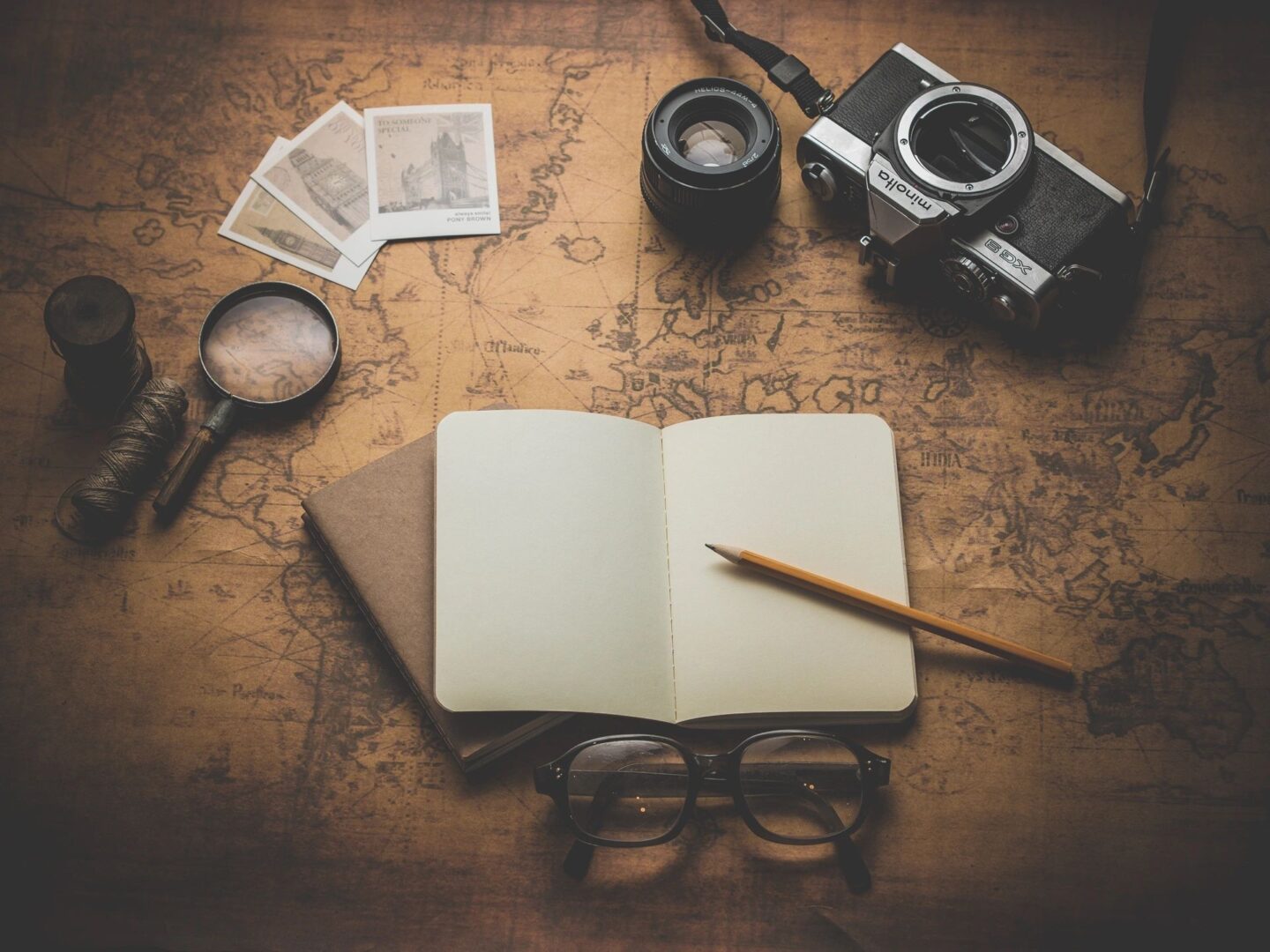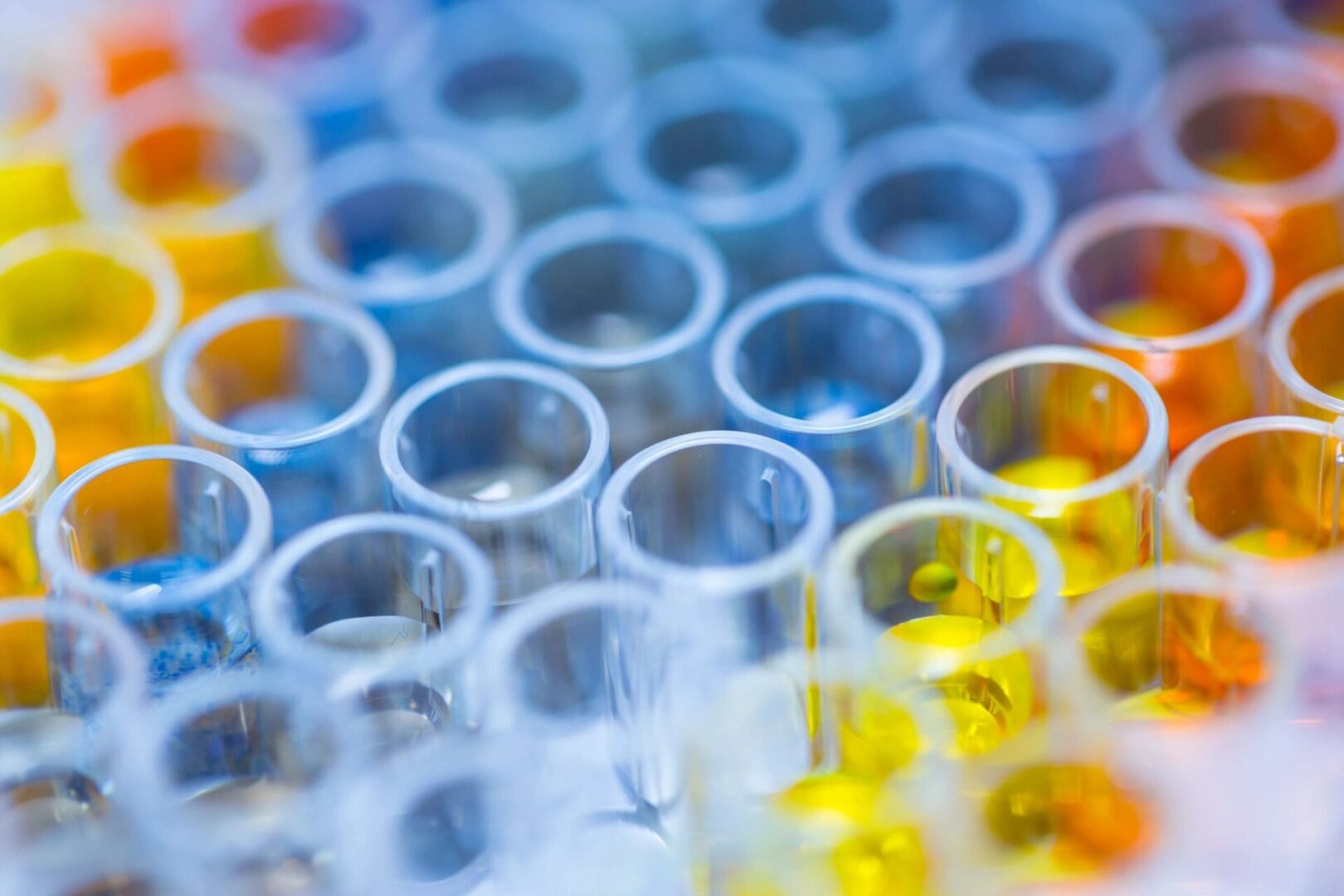 We Write About
We Sell
We Believe in Health

and Wellness Supplements
Southbridge Incorporated began operations in 1994. A bridge to the South! We set out with the purpose of bringing wellness items (mostly vitamins and supplements) to South America. Over the years we have exported the products of Threshold, Lifelink, Jarrow and Natures Best among others. Foreign markets can be highly restrictive for retail sales. We focused for the most part on doctors and their patients. We worked closely with our local distributors to become an information center for the promotion of these brands.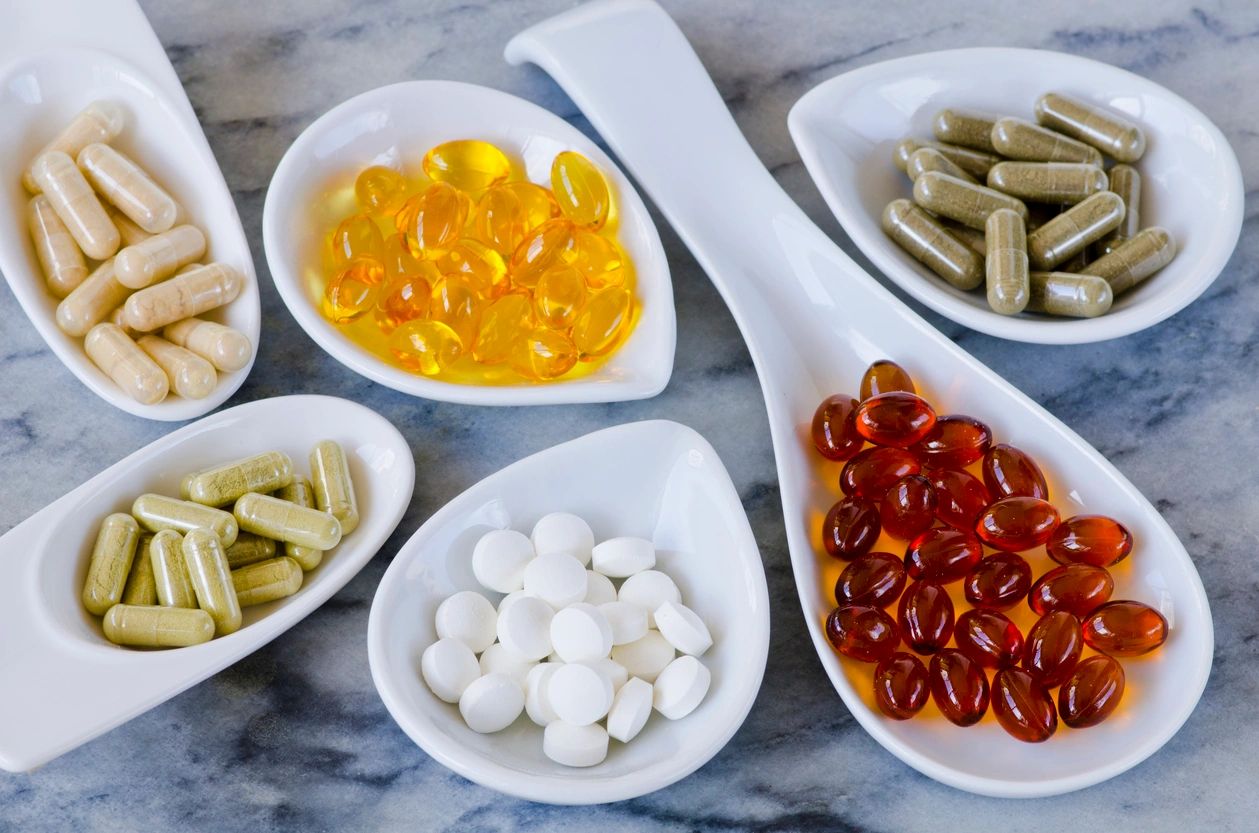 We specialize in Health, Wellness and Longevity. We know from personal experience how vitamins and supplements make a big difference in the quality of life.The mission of Southbridge is to educate and sell. Our history of the past twenty-six years is a commitment to another decade of new products. Longevity holds great expectations.
"The right word" has been an obsession with writers forever. Creating a perfect turn of phrase might have consumed an author for days. How do we secure someone's attention today? And hold it long enough to take the next step? Words are a bridge between thoughts and people. They need be polished and ever more entertaining. We are obsessed with the right word(s) that will trigger curiosity. Or a sale! Thankfully, most people want to learn about Health and Wellness. Longevity becomes more important over time. Many Life changing products will be coming on stream in the 2020s. We follow the market.
Copywriting
Content Editing
Market Research
Consulting